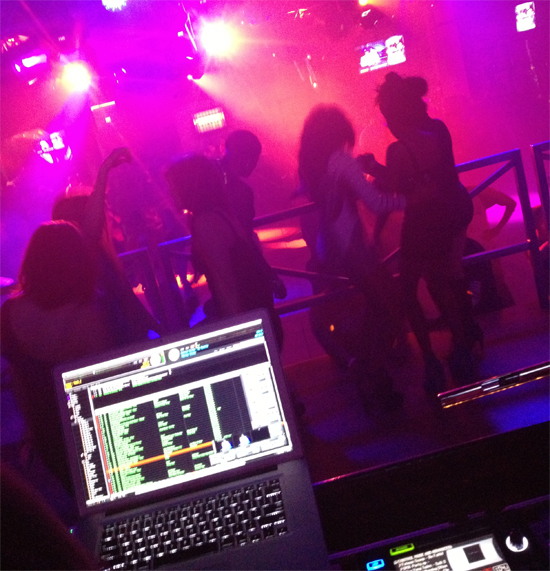 Are you a restaurant or nightclub owner looking to increase your late-night revenue? If so, you already know that you need to hire a professional DJ with experience! We've been spinning in bars and clubs for over 10 years now with a proven track record of success! Unlike most other DJs who simply play music, allow us to entertain your patrons with our ability to mix music videos on your TVs! Patrons will be able to both hear and SEE the music! We can also use your TVs to:
– Promote drink specials or upcoming events
– Shout-out birthdays or group parties
And if your establishment has Wi-Fi, we can really take the party to the next level! We can send a live video stream of the club to the screens – people love to see themselves on TV! We can also broadcast a live audio stream on our own online radio station, www.beat2beatradio.com.
We are proud to have worked for the following venues:
Hammerjacks (Baltimore, MD)
Bohager's (Baltimore, MD)
Parrot Island (Baltimore, MD)
Coburn's Tavern (Baltimore, MD)
Club One (Baltimore, MD)
Luckie's Tavern (Baltimore, MD)
The Gin Mill (Baltimore, MD)
Heaven & Hell (Washington DC)
The Greene Turtle (Columbia, MD)
Union Jack's (Columbia, MD and Annapolis, MD)
La Palapa's (Ellicott City, MD)
The Broadneck Cantina (Annapolis, MD and Edgewater, MD)
Contact us today for a free consultation at your establishment!